Welcome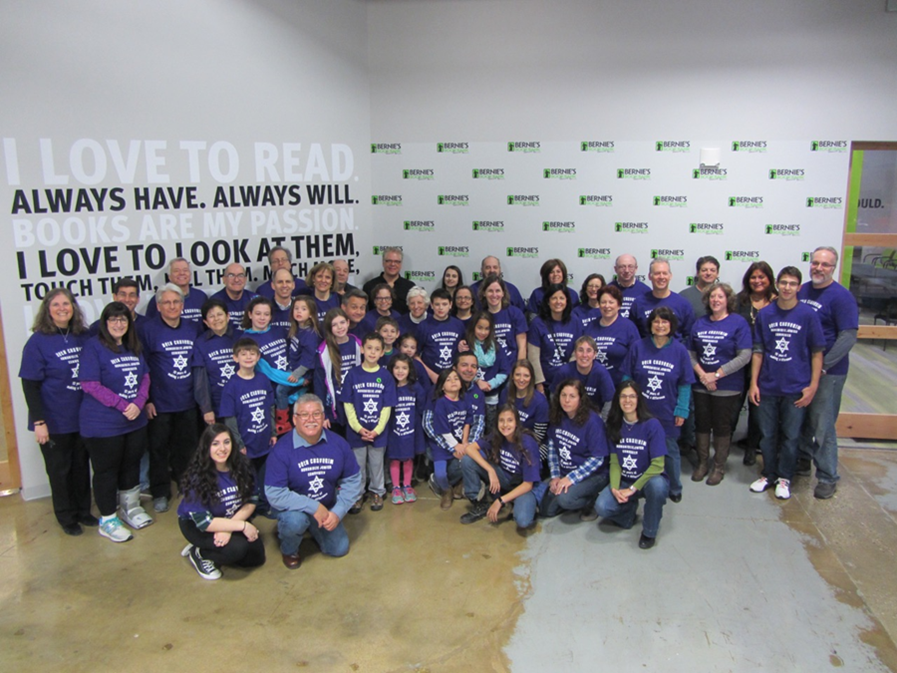 Founded in 2003, Beth Chaverim ("House of Friends") is a Humanistic Jewish community of caring individuals who want to express their Judaism in a personally meaningful way and explore theological questions in an open, thoughtful environment.
Beth Chaverim is committed to education as the means to develop Jewish identity and social action as the way to be a responsible member of the community.
Memberships are available for individuals and families. Family membership includes enrollment in the religious school. Read more about our school and programs.
Available Programs: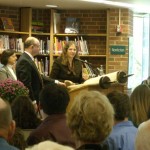 Religious school meeting weekly on Sunday mornings for grades kindergarten through high school.
One-year learn to read Hebrew program, in conjunction with Bar/Bat Mitzvah preparation culminating in a Bar/Bat Mitzvah ceremony
Jewish holiday celebrations including Rosh Hashanah, Yom Kippur, Sukkot, Chanukah, Tu B'shevat, Purim and Passover
An award-winning Holocaust curriculum for middle school students as well as adults
A distance learning program for families living more than 50 miles from us
An adult Bar/Bat Mitzvah program, leading to a Bar/Bat Mitzvah ceremony upon completion
All of our educational offerings are held in the northern suburbs of Chicago unless otherwise noted.